We talk a lot about letter carriers on this blog, but that doesn't mean we don't appreciate window clerks too. Today we're going to discuss the uniform items you need when you work in retail operations. Your uniform is just as important as any other USPS employees'!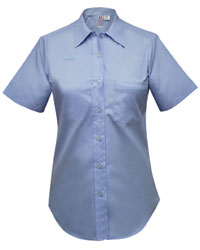 The first part of your uniform is the
shirt
. You may choose to go with a standard window clerk shirt, made of polyester and cotton. This crisp shirt looks professional and comes in both long and short sleeved options. You can get some great extra features with these shirts, such as the hidden pencil compartment in the pocket! If you're looking for something a bit different, the polo shirts are for you. They're less sleek, but more comfortable. It's up to you to decide which way you want to go. The next choice you have to make is between
We'll start with the pants. Our window clerk pants are 100% polyester with a tailored, pleated front. They're professional and easy to work in. The skirt has a plain waistband and features a front kick pleat, allowing for fluid movement. It even has pockets! If you're uneasy about wearing a skit to work but love the look, try a skort. You'll get the same look as a skirt with the comfort of shorts.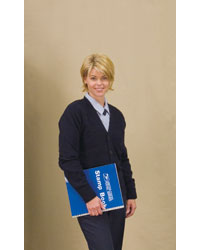 What about those chilly winter months? Window clerk
sweaters
are the answer! They feature a button down front with space for your name badge. The sweaters are made from Jacquard knit so you can say toasty warm even on the coldest of days. Pair it with one of your favorite window clerk shirts for a professional look. While that covers the basics, what about accessories? We offer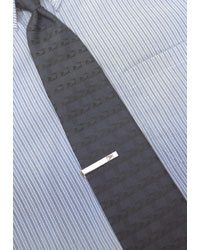 accessories that are both
reimbursable
and
non-reimbursable
. You can check out each category for details, but we offer items such as neckwear, belts, hair accessories, pins, lanyards, and much more! Dress up your uniform a bit with these fun extras! You can find all these items on
MyPostalUniforms.com
. There's more options than you would think when it comes to window clerk uniforms!