The time has come! Catalogs should be arriving in mailboxes any day now. Have you still not ordered one? What are you waiting for? They're completely free and they feature classic products, as well as our newest items now available on
MyPostalUniforms.com
! Simply go
HERE
to request your free catalog today. Now, what kinds of new items? One of our large categories featuring new items is
gloves
! This week we've chosen to give you a preview of these new items. Below we've listed five of our brand new gloves that are in our 2014-2015 catalog! Alright, let's get started.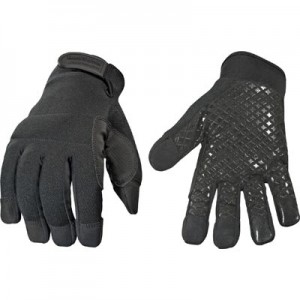 These touch screen work gloves are great for productivity. Popular for use with postal scanners, these gloves easily allow you to use a touch screen device without having to take your gloves off. Just some of the features of these gloves are: Non-slip reinforcement, capacitive material on middle and index fingers and thumb, and much more! Follow the link to discover all features.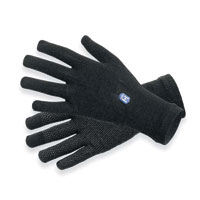 These new gloves allow you to be connected to technology without exposing your hands to cold conditions. They are perfect for use with touch screen devices, provide protection from the cold, and are designed with comfort in mind. The palms are covered with abrasion-resistant grip dots for a steadier grip. Follow the link for a full list of features regarding this great product!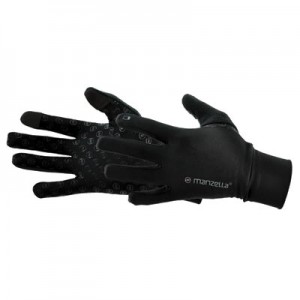 When weather conditions make it uncomfortable or dangerous to have your hands exposed, these gloves are perfect. The touch screen design allows you to use your technology as normal while keeping your hands protected. The 4-way stretch polyester design makes these an amazing fit. Screens can be touched with the index finger and thumb.
  The winter weather can be harsh in many parts of America, but that doesn't mean you have to unplug from technology! The design allows for touch screen compatibility using the thumb or index finger. The Polartec Power Stretch design makes the gloves an exceptional fit for ultimate comfort. Don't be separated from your technology and check out this great product, today!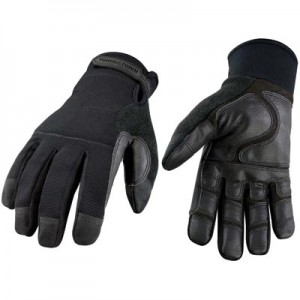 These gloves were specifically designed to be able to handle the cold and wet winters. They have triple layer technology to keep your hands as warm and dry as possible. Not only are they 100% waterproof, but 100% windproof as well! The micro-fleece liner will keep your hands warm all day. Click on the product to go to our website for a full list of features!
    There you have it! That's just a sample of some of our newest products. You can see them all in our new catalog, or feel free to browse our full site and see what we have to offer. Do you want to keep up with the latest news, products, and deals from
MyPostalUniforms.com
? We have tons of ways for you to do that! Subscribe to our
weekly email newsletter
, like us on
Facebook
, follow us on
Twitter
, or of course, check this blog every week! If you have further questions please feel free to call us at 800-229-4500 or use our
contact form
. Until next week!