Last week we announced our new, 2014-2015 uniform catalog. Today we're giving you a sneak peek into some of the items offered in it. We have some classics in our catalog, as well as some brand new items! Below are several featured items that you can buy in our store now. But not everything coming in our catalog is on our site yet, so don't forget to
request your free catalog today!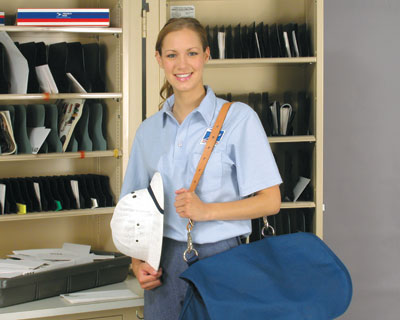 This is the most popular shirt style with postal employees. These comfortable shirts are a great alternative to button down dress shirts.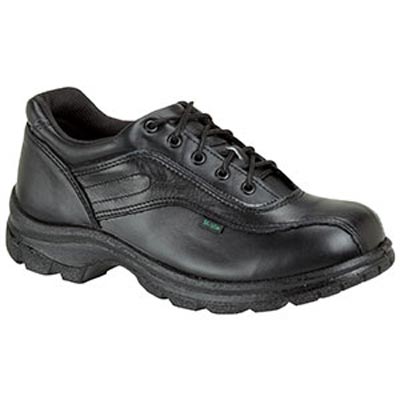 These postal approved shoes will keep feet cool and dry. Steel tipped safety toe feature gives the wearer extra protection while on the job.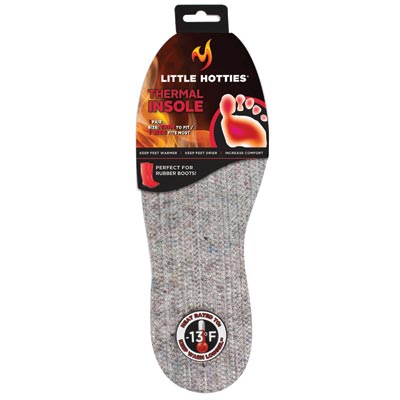 This product will keep your feet both warm and dry. They are reusable for added convenience!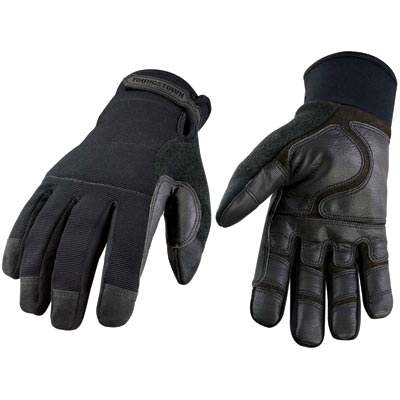 These gloves are specifically designed for cold, wet winters. Follow the link for a full list of features.       This is just a sample of what our new catalog has to offer. If we've caught your interest, look below for the full preview. Once you do that we're sure you'll be ready to order your free copy!