We're approaching the middle of July, which means we're right in the middle of summer. Depending where in the country you live, it can get very hot in summer. It is important to stay cool and comfortable during these hot months. Luckily
MyPostalUniforms.com
can assist you with that. We have a large selection of
summer postal uniforms
for you to choose from, as well as
summer non-reimbursable accessories
. Whether you're looking for the basics to stay comfortable or some extras to make your job easier, we can provide it for you. Below we've featured some of our most popular summer uniform items to give you a sample of what we have to offer. But don't just check out our blog! We have tons of items to offer on our website. Don't suffer all summer, just shop today!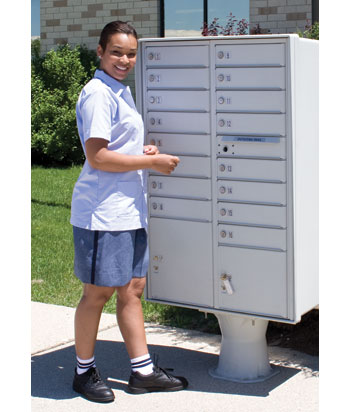 Women's Postal Shirt Jacs *New*
  These shirts are union made and feature a five button placket front, left breast patch pocket with a hidden pencil compartment, and more. Follow the link to get full details on this great item!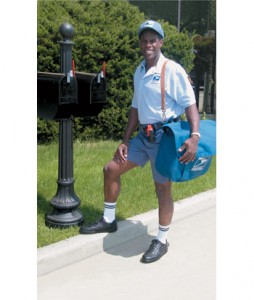 Men's Letter Carrier Shorts
  These USPS shorts are made in the USA and are great for letter carriers. The lightweight shorts are comfortable and functional, making them ideal for long, hot summers.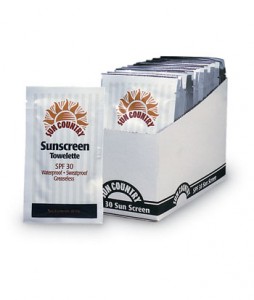 Sunscreen Towelettes
  It is important to protect yourself from the sun, especially in summer when the sun is hotter and out longer. These sunscreen towelettes are perfect for that. The non-greasy sunscreen has an SPF of 30. Each one has enough sunscreen to cover the face, neck, arms, and legs of most adults.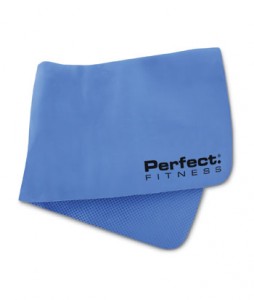 Cooling Towel
  Letter carriers can benefit from this new item to help keep them cool while walking their routes in the heat. Simply soak the towel in cold water, wring it out, and place it on your neck or head. The towel will stay cool for hours to help fight heat exhaustion.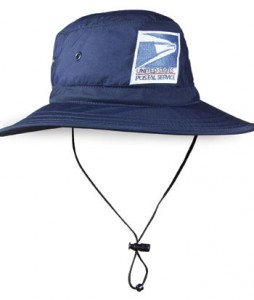 Sun Hat
  This new postal sun hat is approved by the USPS and is made with breathable nylon fabric. It offers UPF 50 sun protection and is lightweight and washable.       That's just a sampling of the many items we have to offer you for the summer months. Don't let the heat get you down! We're sure we have all the items you need to help your work be as cool and comfortable as possible. Want to keep up with the latest products, news, and sales from
MyPostalUniforms.com
? Consider signing up for our
email newsletter
, or like us on
Facebook
! And of course, check this blog every week. Until next time!