Are you still looking for the perfect Christmas gift for a USPS employee? We have fun specialty items on
MyPostalUniforms.com
that you may enjoy! You still have time to order and receive gifts before Christmas if you hurry. Below we've featured our top gift ideas for USPS employees.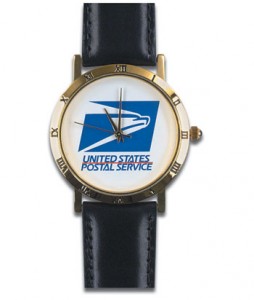 Women's Leather Band USPS Watch
  These watches feature the USPS logo on the watch face and are perfect for postal employees to show off their pride. The watch has a traditional clasp making it easy to operate and multiple adjustment holes so it will be a perfect fit for most individuals. This classic gift is perfect for the holidays.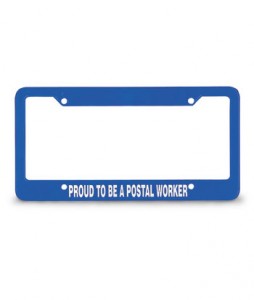 License Plate Frame
  USPS license plate frames are a fun way to show off where an employee works. There are three different styles to choose from, and all three are available with a blue frame and white text. The phrases we have available include "USPS Rural Carrier", "Proud to Be a Postal Worker", and "We Deliver For You."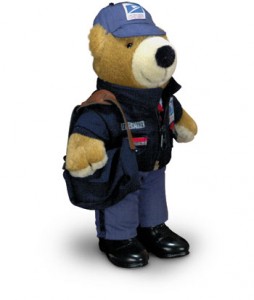 Postal Bear
  Postal Bear's are a fun, cute addition to any household. The bears are licensed and approved by the USPS, making them a great choice for both kids and collectors. Each bear is dressed a postal employee, complete with the USPS logo on the hat and coat.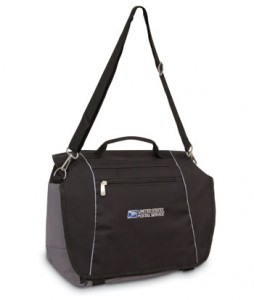 Nylon Computer Briefcase with Logo
  If you know someone in need of a briefcase this USPS one is a great option. It is made with durable nylon, making it much more comfortable than traditional briefcases. This bag is perfect for storing laptops, papers, and other important items while you are on the go.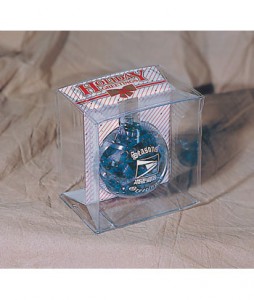 Holiday Ornament
  What Christmas gift is more classic than an ornament? A popular gift for USPS employees, these glass ornaments feature the USPS logo as well as the phrase "Seasons Greetings" on the front. The wire ring at the top allows the ornament to be hung easily. It makes a great gift for any postal employee!   Those are our top five selections for gifts for USPS employees. That's not all we have, though. If you want to explore more great gift options, click
HERE
. We wish all of you Happy Holidays during this busy time of year, and a Happy New Year.