Some parts of the country have decent temperatures, and other parts of the country are fighting arctic temperatures. No matter where in the country you are,
MyPostalUniforms.com
has
gloves
that will help you out! We carry gloves meant for harsh winter conditions and gloves for everyday tasks! Below we've selected four different types of gloves to show off our wide selection.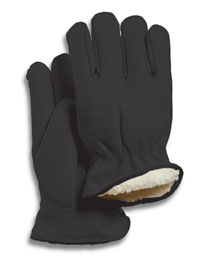 Thinsulate Black Leather Gloves
: These work gloves will protect your hands and keep them warm at the same time. The warm, soft insulation provides excellent flexibility. Constructed from Grade A cowhide leather.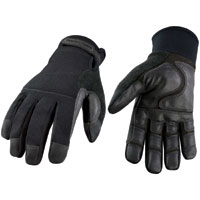 Waterproof Winter Gloves
: These gloves are specifically designed for cold, winter conditions. They are 100% waterproof and windproof with an insulating micro-fleece liner for extra warmth. These gloves are perfect for the toughest winter terrain.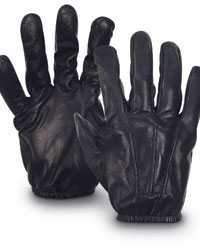 Ultra Thin Duty Leather Gloves
: These 100% sheepskin leather gloves are soft but durable. Get comfort and control with these gloves that help to reduce hand fatigue. These are ideal for everyday functions such as driving.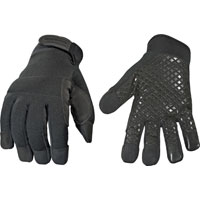 Touch Screen Work Gloves
: Protect your hands while still being able to use your technology. These gloves feature capacitive material on the thumb, index finger, and middle finger. This will allow you to use your touchscreen devices.     That is just a very small sample of the many gloves we have to offer. Check out our site for all our options!