This week,
MyPostalUniforms.com
wants to prepare you for the winter season. While October has only just begun, winter can descend quickly and unexpectedly. Snow in October is not unheard of, with snow and cold temperatures in November expected in parts of the USA. Get a head start on winter by buying your winter uniform items now! We have tons of items to choose from to keep you warm. It would take too long to feature them all, so instead we've chosen a few select items to give you an example of our stock of winter uniforms!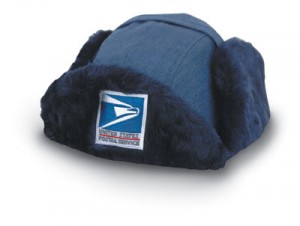 Postal Winter Trooper Cap
  This is the perfect hat to keep letter carriers warm during their route in winter! Keep the ear flaps up, or pull them down for added protection from the snow and wind. These hats feature the USPS insignia patch and are available in sizes small through 2XL. Follow the link to check out the size chart. Even better? These caps are all made in the USA!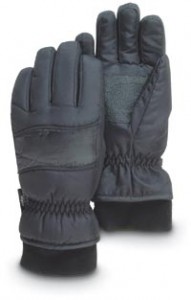 These new gloves are form fitting, contorted, and lined with 3M Thinsulate brand insulation to keep your hands warm all winter! There are sewn in pockets in each glove so you have space for a hand warmer to be inserted for those really cold days. These durable gloves are perfect for letter carriers not only for the warmth, but because of the palm reinforcement and waterproof material. Check them out!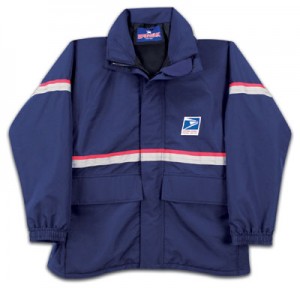 This waterproof parka will keep you warm and dry all day! The liner is not only waterproof, but windproof and breathable. This classic item is great for all types of weather. There are simply too many features to list them all here, so follow the link to get all of the details on this great item. These parkas are available in both men's and women's sizes.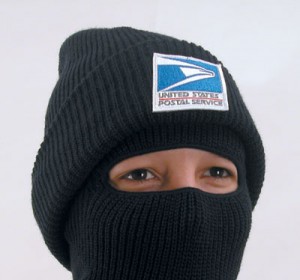 Winters can be hard and tough, whether the temperatures have just plummeted or the snow and wind is heavy. No matter the reason, this postal hat with a facemask is sure to keep you warm! Each hat features the USPS logo, and each hat is also union made! Don't be a slave to winter and protect yourself with one of these knit hats.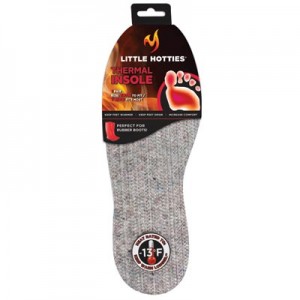 These insoles will provide a cushion for your feet, and keep them both warm and dry. They can be hand washed and are reusable. They're also designed to keep moisture out. The superior thermal insulation will keep your feet toasty warm while you are on your route in the colder months. Check out the link for all the features of this item.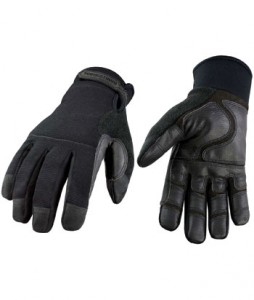 Waterproof Winter Gloves   These gloves were specifically designed for cold, wet, wintery conditions. The triple layer technology will keep your hands warm and dry while you are on the job. Just an example of some of the features are: Clarino non-slip reinforcement, 100% waterproof and windproof, insulating micro-fleece liner, and more! Check out the item for a full list of features.       That's just a small sample of the many winter items we have to offer! So get browsing! Winter is coming, and now is the time to prepare for it. Until next week.