MyPostalUniforms.com
is bringing you new products that will suit your needs throughout the entire year. We're now offering comfort cut walking shorts and mock turtlenecks for letter carriers! Whether you need something to keep you cool in summer or an extra layer of warmth for winter, we have you covered with these new items. Let's talk about each item.  
Men's Comfort Cut Carrier Shorts (Sizes 28-42)     (Sizes 44-50)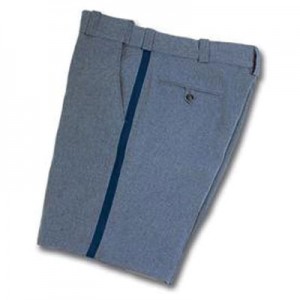 These Elbeco brand comfort cut shorts are lightweight and perfect for letter carriers. The shorts are 100% polyester elastic with a moisture control system. The ComfortStretch waistband will keep the shorts comfortable all day. They will never dig into your waist while you are working your route. They are machine washable, made in the USA,
and
Union made! Click the links above for a full description and to buy!  
Mock Turtleneck Navy Unisex (Sizes S-XL)       (Sizes 2XL-3XL)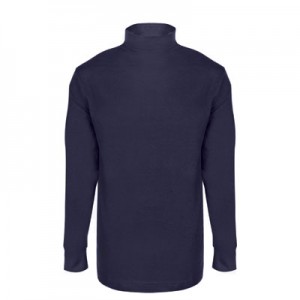 These brand new mock turtlenecks are made with 100% combed cotton jersey knit. You won't find a more true fit…because our mock turtlenecks are preshrunk! They are also made in the USA, as well as being Union made. They are designed to be durable, both in construction and in the color. These mock turtlenecks will keep you warm and give you a professional appearance. Follow the links for all the features!   Check our blog every week to keep up with our newest products and sales!