Temperatures are starting to fall, and soon the season of fall will be upon us. Don't let it catch you off guard! Shop
MyPostalUniforms.com
today, so you can stay warm later! How exactly can you do that? You can do that by taking advantage of this week's sale. Save $5.00 off all postal sweaters and vests when you shop, today! You don't even need a discount code because the sweaters have already been discounted on our website. This makes shopping easier and more convenient than ever. September is half over and fall is nearly here. Soon the last traces of summer heat will be gone. Once those fall temperatures set in, sweaters will be on everyone's mind. These USPS approved sweaters and sweater vests are great for work. They keep you looking professional and warm at the same time. Below we've listed several examples of the sweaters we have to choose from. Take a look!  
Bulky Knit Carrier Sweater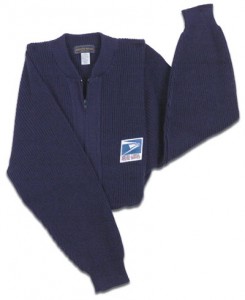 This union made sweater will keep letter carrier's warm while on their route. It's great for this time of year when the seasons are changing. It features a zippered front, crew neck, and two pockets. We carry sizes extra small through extra large. These sweaters come complete the USPS logo.Follow the link to buy, now!            
Window Clerk Cardigan Sweater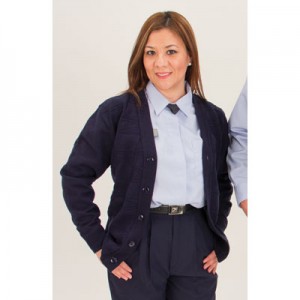 This unisex cardigan postal sweater is perfect to keep you warm during the colder months. It features a Jacquard knit, a button down front, and eyelets on the front panel which is perfect for a USPS name badge. This item comes in sizes extra small through extra large. This sweater is also union made!              
Navy Work Cardigan Sweater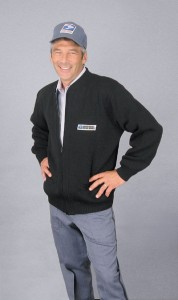 Another union made postal item that is sure to meet your needs! This classic navy cardigan feature a jersey knit construction with a stand up collar, making it durable and long lasting. It has two front pockets with inside elbow patches. These cardigans are unisex and come in sizes extra small through extra large.         That's just a sample of the sweaters we have to offer. So get browsing now, before this sale ends!