Fall is here, which means the sun is rising later and setting sooner. Many of you may be done with your routes and other work by the time that happens, but not all of you. When you factor in weather conditions such as fog and rain, particularly combined with these sunrise and sunset times, you may realize that at times you will be difficult to see. Whether you're in a parking lot or on a route, it is important that you are seen at all times. A lack of visibility can lead to any number of accidents. Keeping items with you that can be easily put on and utilized to keep you visible is extremely important. Luckily
MyPostalUniforms.com
has a large amount of these items to choose from.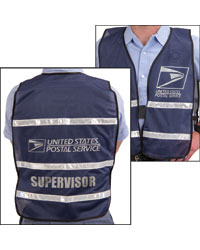 Now the first safety item you probably think of that keeps you visible would be reflective vests, and for good reason. There are a few different options when it comes to vests. You may choose to go with a more standard
route vest
. These come in both blue and orange with reflective strips on the front and back. The orange vests are particularly likely to stand out. Mix that with the reflective strips and you aren't likely to be missed. There are additional
vests
you may choose to invest in, only these are made in navy blue. The reflective strips for these vests are horizontal instead of vertical, across the front and back. If you want something a bit more customized, our
printed safety vests
are perfect for you. These vests are printed with the USPS logo as well as the title of the employee. This makes you both easy to see and identify.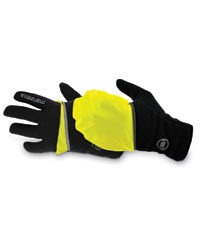 Do vests seem like a bit much to you?
Safety gloves
are a good option to try instead. They not only keep the water and wind off your hands, they make you easy to spot. The bright yellow really stands out in the rain and dark. They may not be efficient with warmer weather, so you may want to invest in other safety materials as well.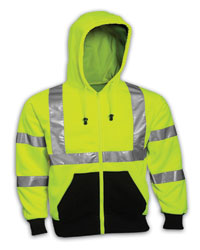 Maybe you do live somewhere that is cold and you want to keep warm. A
high visibility sweatshirt
is perfect for you. These sweatshirts are warm, making them great for those cool, fall days. They come in either bright yellow or orange. This alone will help you stand out, but the sweatshirt also is designed with silver reflective tape to help you be even more visible.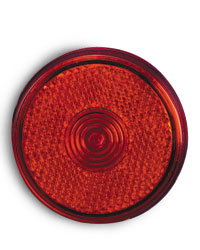 If all of this sounds too cumbersome for you we have a small and simple solution.
Reflectors for carriers
are small and lightweight. They can be clipped on a pocket or postal bag as they are needed. You can choose either a red or blue reflector depending on your taste. These are less visible than vests of course, but they can be kept with you with almost no trouble and easily clip on and off. All of these items are designed to make you easy to spot in inclement weather and the dark. These items are also non-reimbursable so you
will
have to use some of your own money for them, but your safety is worth it. If you have any questions about what items may work best for you, give us a call at 1-800-229-4500.